Lava saw a Lesson in this bumper sticker!  I love it!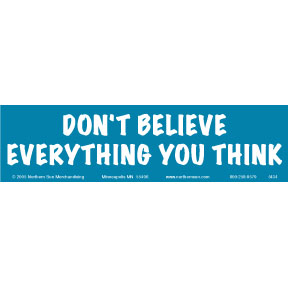 "Remembering that you are going to die is the best way I know to avoid the trap of thinking you have something to lose.  You are already naked.  There is no reason not to follow your heart."
Steve Jobs
Click here to read the entire commencement speech at Stanford in 2005, and to see the video.